I released a book of short stories called "9 stories" and I'm recording an audio version of the book. As each part is recorded, I'm uploading it to YouTube so you can listen to it free before it goes on sale at Audible.com and iTunes.
The first story in the book is The Piano Man; a tale of suburban terrorism and how a law-abiding man tries to protect himself and his family from a violent bully.
The ebook is available on Amazon, B&N, iTunes, Smashwords, Kobo, etc. The paperback is on Amazon. (I just changed the cover and title, so you might still see it listed as "Undermind: Nine Stories"
Part 1
There are five more parts to the story. If you like the first part, just look to the right on YouTube to click on the subsequent parts.
---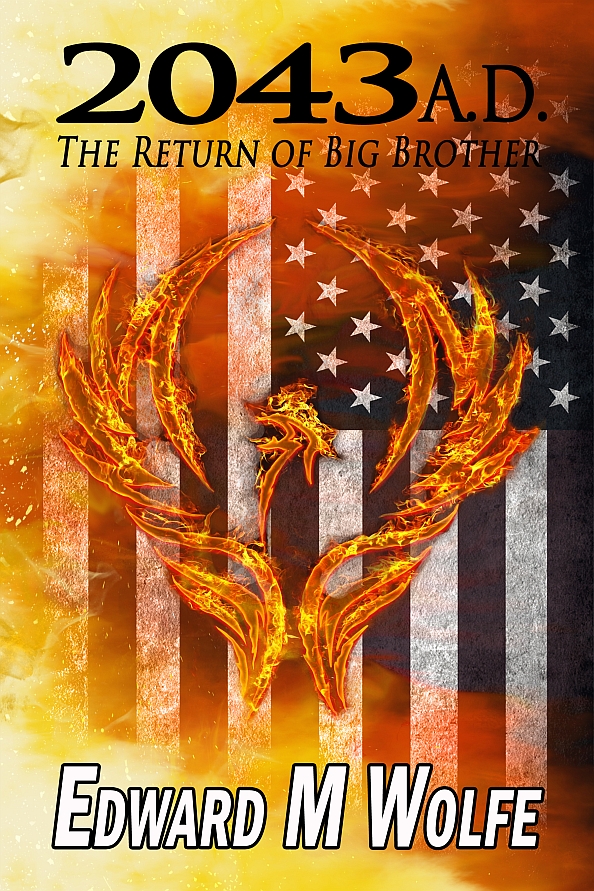 After America is torn apart by civil war, followed by global war, eventually it begins to be rebuilt in a new way designed to prevent the problems of the past.
A teenager named Deron wants nothing more than to be with the girl he loves, and if he can't have her, he would just like to be left alone.
But since he doesn't fit in with others, the new government considers him a potential problem child and decides to experiment on him - to make him fit in with society better.