Latest news...
9 Stories has been translated into French by the amazing Sebastien Rodriguez.
---
Beware of investment scams. There is a band of thieves operating several websites with the "company" names of

Reflex-Stake
ZiloTrade
ZilloxTrade
They probably have even more.
For more info and proof of their fraud, visit http://ZiloTradeFraud.com


Additional scammer companies:
Crypto Tranzact LTD
RenexChainInvestment
Nex Group Ltd
Reflex-Stakes Enterprise Investment Company
Poloniex Crypto Exchange
Wealth Bridge Crypto Exchange
Crypto Exchange Minning (Their spelling)
Gemini Crypt Trading
Stock Crypto Exchange
27/FX_Pro
24/7BitPay Cryto Forex
AAX Crypto Exchange
Abide Financial
Global Asset
The translation of "9 Stories" into Portuguese is complete and will be published soon. Thank you, Victor Guasco!
In The End has been translated into Italian by the very capable and talented Stefano Pintus. It is available here.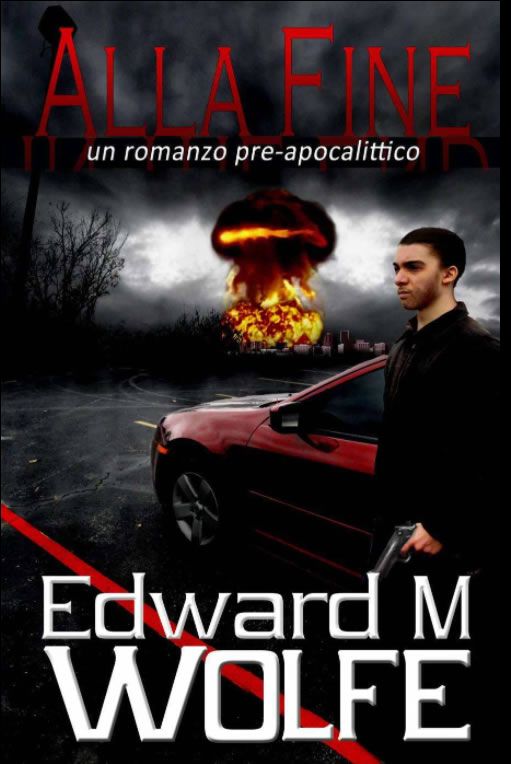 ---